be the fitness rock star
you were meant to be
BECOME A GROUP FITNESS INSTRUCTOR
For over 35 years, AFAA® has provided generations of instructors with practical skills and hands-on experience needed to inspire and motivate the world to move toward happier and healthier lives.
Start your journey by learning: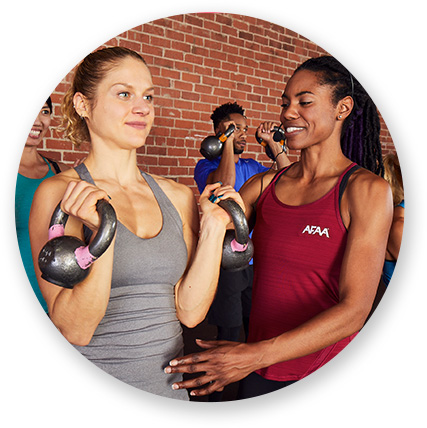 How to design, choreograph and teach a group fitness class.
Essentials of exercise and physiology.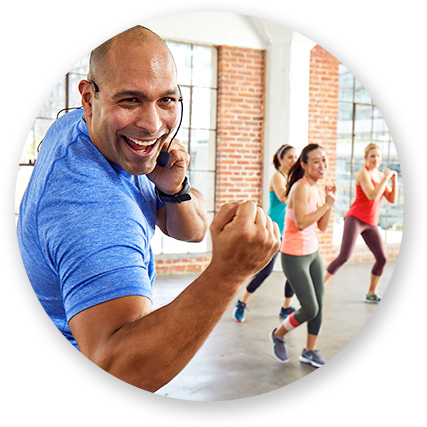 Training on modalities, aquatic exercise, kick-boxing, circuit training, dance, yoga and pilates.
Foundations of nutrition and weight management.
How to adapt for special populations, like pregnant and senior participants.
Business skills and professional responsibilities.